Here's How it Works
Get your Custom Digital Motorcycle Artwork in a few simple steps
Step 1: Upload a photo of your motorcycle (or you riding it)

Step 2: Our artists illustrate your bike into a digital graphic design.

Step 3: Print your design on your products of choice!
Turn Your Motorcycle Into a Custom Graphic Design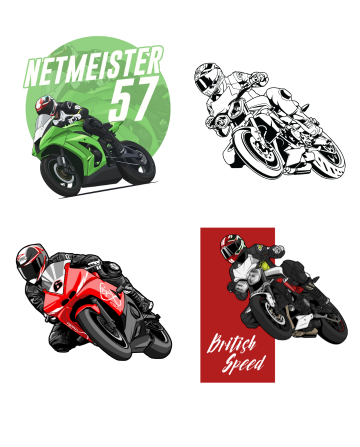 Choose a Design That Revs Your Engine
With multiple designs options to pick from, you can choose to showcase your love for a life at lean in a way that you're proud to wear and display. Simply pick a product with the design style you like and we'll mock it up and send you the design proof for approval.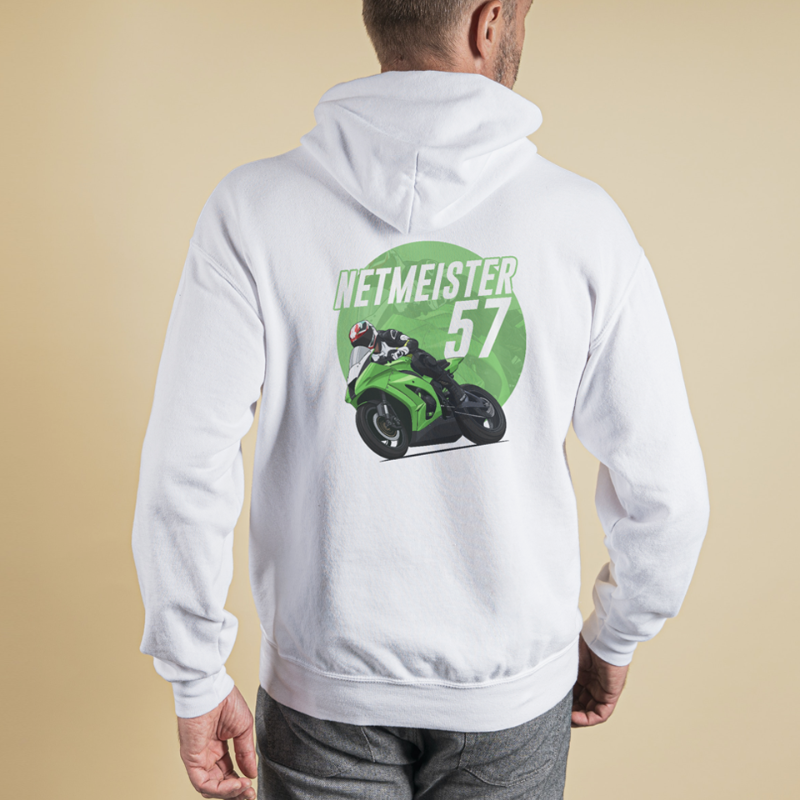 Perfect for Printing on Biker Apparel
Once you approve the final design, we'll have your artwork printed on the apparel of your choosing with and delivered to you in 1-2 weeks. With worldwide printing and fulfillment centres we can ensure quicker turnaround times while supporting local printers and cutting down on the impact of unnecessary shipping distances.
Get Started... Pick a Product & Design
Frequently Asked Questions
How long do orders take to arrive?

Typically it takes about 5-6 business days to turn your image into a graphic design. Once the design is approved by you, we estimate it takes around 1-2 weeks for us to print it onto your apparel and ship it to you directly.
Do I get to see a proof of my artwork first?

Of course! We'll email you to show you what we've come up with and you can let us know if there's any tweaks you'd like us to make. We'll seek your approval before we print anything.
Can I just get a digital file of my bike?
Can I do multiple bikes at once?

Yep! Simply add an image of your bike onto separate orders and add them to your cart. If there's any specific notes you wish to add for each order you can do so on the product page.
Can you ship internationally?

Yes we ship worldwide! Shipping rates will vary, however with fulfillment centres in 11 countries costs and delivery times are kept as low as possible.
Is my image good enough?

Our artists can work with a lot of different images, however there are still some conditions we advise to get the best results. Click here to see a quick breakdown of what we need ideally.